SELECTIVE MEMORY ALERT: People Are 'Misremembering' How I Attacked Bill's Accusers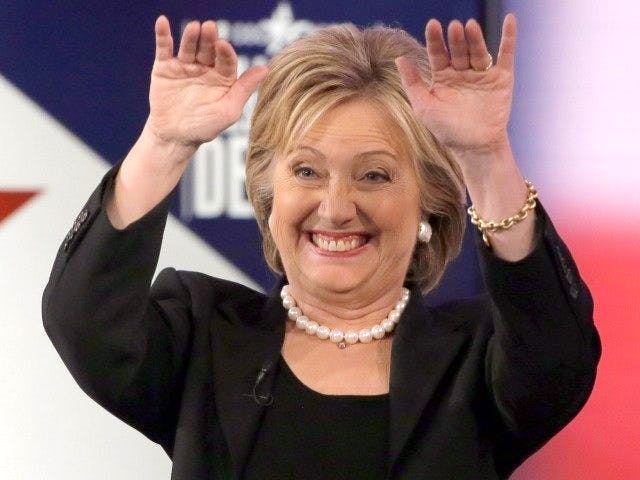 Hillary Clinton does not regret attacking women who accused Bill Clinton of sexual misconduct.
According to Hillary Clinton, people are "misremembering" her role in attacking the women who accused Bill Clinton of sexual misconduct. The comments came in an interview last week with radio personality Rita Cosby that was part of Mrs. Clinton's promotional tour for her book, "What Happened."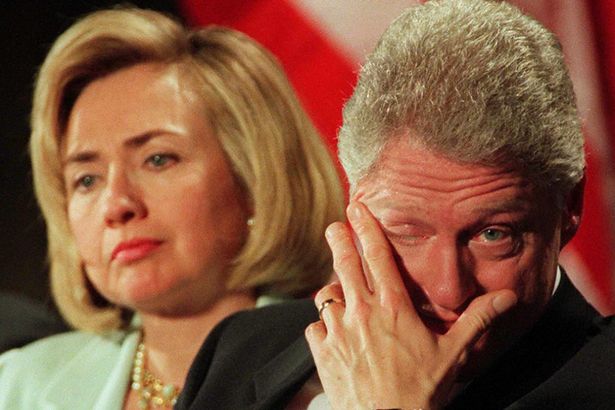 Cosby asked the former First Lady if she had any regrets about not being supportive of the women who accused President Clinton and her role in "sort of attacking the victims."
Clinton responded with a long, meandering answer that never directly addressed the question posed by Cosby, but implied that Bill Clinton's accusers were all liars. Clinton began by saying that "every situation has to be judged on its own merits," but that "people are either misremembering or misinterpreting history."
Read the rest from David Thornton HERE.
If you like what you see, please "Like" us on Facebook either 
here
or
here
. Please follow us on Twitter
here
.