WTF? Trump throws his weight behind new bipartisan deal restoring the 'gravy train' Obamacare subsidies that he bragged about ending last week
And what could go wrong? CHUCKY is very pleased with the deal also:
President Donald Trump outlined a pair of contradictory priorities for replacing the Affordable Care Act on Tuesday, suggesting that he's willing to let Congress undo a decision he has been boasting about since Thursday.
The president bragged during a Rose Garden press conference with Greek Prime Minister Alexis Tsipras that he had ended 'hundreds of millions of dollars a month' in Obamacare-related subsidies to medical insurance companies.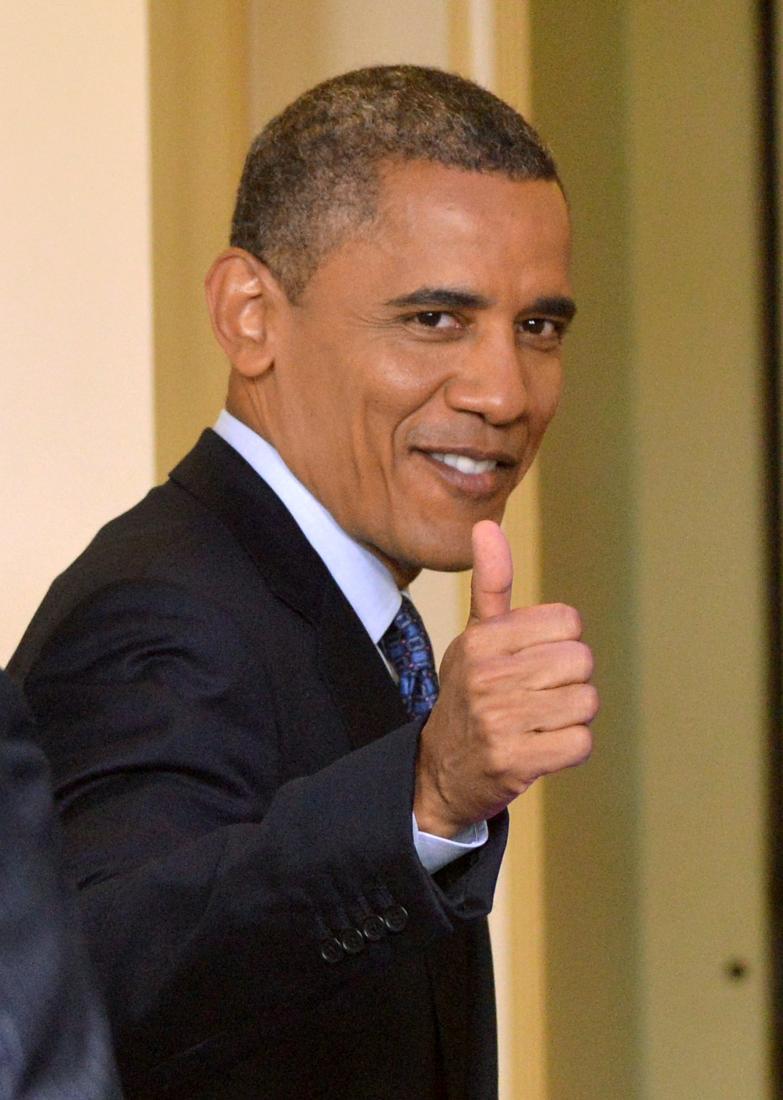 Then he said he would support the passage of a bipartisan compromise in the U.S. Senate that would restore them.
Shortly after the presidential press conference, Republican Sen. Lamar Alexander of Tennessee and Democratic Sen. Patty Murray of Washington announced that they have reached a deal doing just that.
Read the rest of the story HERE and follow links to related stories opinions below:
Senate Dems, GOP reach deal to reinstate ObamaCare's cost-sharing subsidies
Key senators reach deal on Obamacare insurer subsidies
Trump Backs Temporary Obamacare Fix, but Thinks Votes Are There for Obamacare Replacement
If you like what you see, please "Like" us on Facebook either 
here
or
here
. Please follow us on Twitter
here
.