These are the Top 10 Christian Films of 2017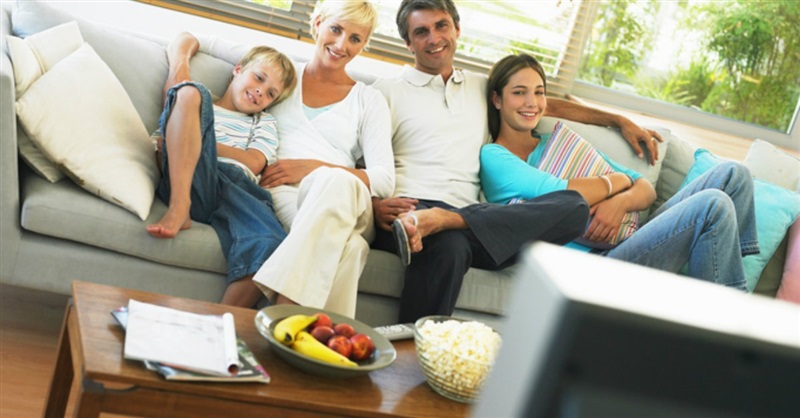 2016 saw the release of several noteworthy Christian films
on a variety of subjects, and 2017 continued the trend! Each one communicates themes of faith, love, and hope in unique ways and includes casts of talented actors. Whatever kind of movies you like to watch, there is likely one for you on this list. If you are looking for some family-friendly, inspiring entertainment, be sure to check these films out and let us know which is your favorite!
Photo courtesy: ©Thinkstockphotos.com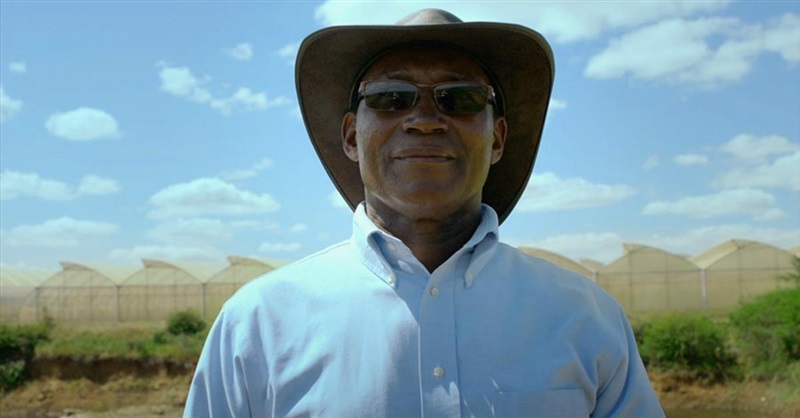 10. Mully
Mully is based on the true story of Dr. Charles Mully, a celebrated social entrepreneur and founder of Mully Children's Family. Mully himself grew up as an orphan and a beggar, and although he became wealthy and successful, he felt a pull to go back to where he was from and minister to those in poverty and give them the hope he had found.
Crosswalk.com Entertainment Editor Ryan Duncan described the film this way:
"Mully is the rare sort of documentary which shakes its viewers into action. Through inspiration and honesty, it reminds us that no real change can be effected without faith, bravery and hard work. If we hope to build a better world, we must first learn to love our neighbor."
Photo courtesy: ForGood